The beginning of everything
Good design was the beginning. Then, we started to explore mobile and online technologies.
Kokosdesign creative agency is a universe where we help brands to communicate with their clients.
In its centre four major stars shine: context, business goal, technology and design. They guide us
when we go to explore the worlds of new projects with the curiosity of intergallactic scouts.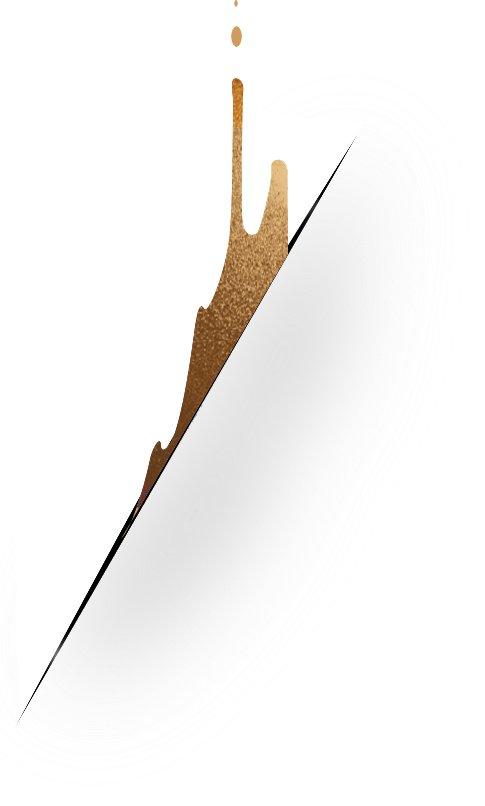 Nowe światy
New worlds
Just like the Universe itself, we keep growing. Therefore, you will keep finding here new clients
and new styles of communication. Each of our projects builds up the brands we serve in its own,
unique way.
Contact us
+48 694 609 078
We have worked with: